Dermer Stairlifts & Mobility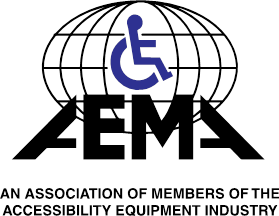 CERTIFIED BRUNO DEALER
At Dermer Stairlifts, we offer state of the art stairlifts manufactured by Bruno for your independence, the leader in the field. Our experienced staff will take the time to access your needs and will recommend the best stair lift for your lifestyle, needs and budget. The assessment and consultation is free. We are on call every day of the year, to serve you better.
To learn more about our Bruno Stairlifts check out our Resources Page
Elite Indoor Stairlifts Get A Colorful Change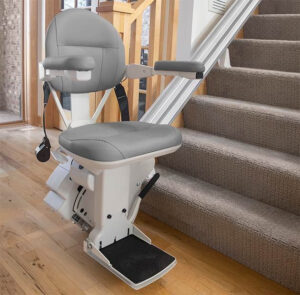 Based on strong positive feedback received from dealers and end users regarding the updated, Elan 3050 colors, the Elite Indoor Curve and Straight will soon feature the same warm gray color palette – starting October 22nd. In addition to the updated standard color, the Elite indoor stairlifts will also feature new optional color choices.
HOW WE CAN HELP YOU
If using the stairs or entering and exiting a vehicle has become painful, dangerous or even impossible, we're here to help. With the right stairlift, platform lift, vehicle lift or valet seat you won't need to worry about how you will get up and down the stairs or in and out of your vehicle.
You're making an investment in your future and health so we understand you want the highest quality product at the best possible price. Our team will guide you through the entire process. Get started today with a free, no obligation, pressure free in home estimate by calling us at: